Riccardo Zandonai was once considered Puccini's successor. He was a pupil of Mascagni and he is perhaps the last of the verists. He wrote about thirteen operas, of which actually only Conchita (1911), Francesca da Rimini (1914) and Giulietta e Romeo (1921) were ever really successful. Nowadays, they are seldom performed and the average opera lover gets no further than Francesca da Rimini. A pity, because his operas are a pure pleasure to listen to.


Giulietta e Romeo (GOP 66352) was recorded in Milan in 1955. The main roles are sung by Annamaria Rovere, a fine soprano with a voice typical for the time, and Angelo Lo Forese, who irritates me slightly. Fantastic, however, is Renato Capecchi as Tebaldo.
Il Bacio (GOP 66351) had its very first performance in 1954 in Milan (Zandonai had died in 1944, leaving the opera unfinished). Fortunately for us, the performance was recorded by RAI and put on CD. The publisher apologises for the absence of the libretto, but there is no synopsis either, so one can only guess at the opera's content. No problem, the music is captivating enough, and it is beautifully sung by, among others, Lina Pagliughi in the role of Mirta.

Ildebrando Pizzetti belonged – along with, among others, Respighi, Zandonai, Alfano and Malipiero – to the so-called 'Generazione dell'80', a group of Italian composers born around 1880. Once a pupil of Puccini, he turned against his teacher at the age of 30 and developed a 'neo-classical' style of composition. His main sources of inspiration were Gregorian chant and Italian Renaissance polyphony.


Debora e Jaele (a.o. GOP 66354), composed in 1921, is loosely based on the biblical story about the prophetess Debora and the struggle of the Israelites against the Canaanites and their army commander, Sisera. Unlike in the Bible, Jaele falls in love with her enemy and kills him to save him from being lynched by the angry mob. Under the direction of Gianandrea Gavazzeni, a splendid performance of this special work was given in Milan in 1952, with Clara Petrella as Jaele, Gino Penno as Sisera and Cloe Elmo as Debora.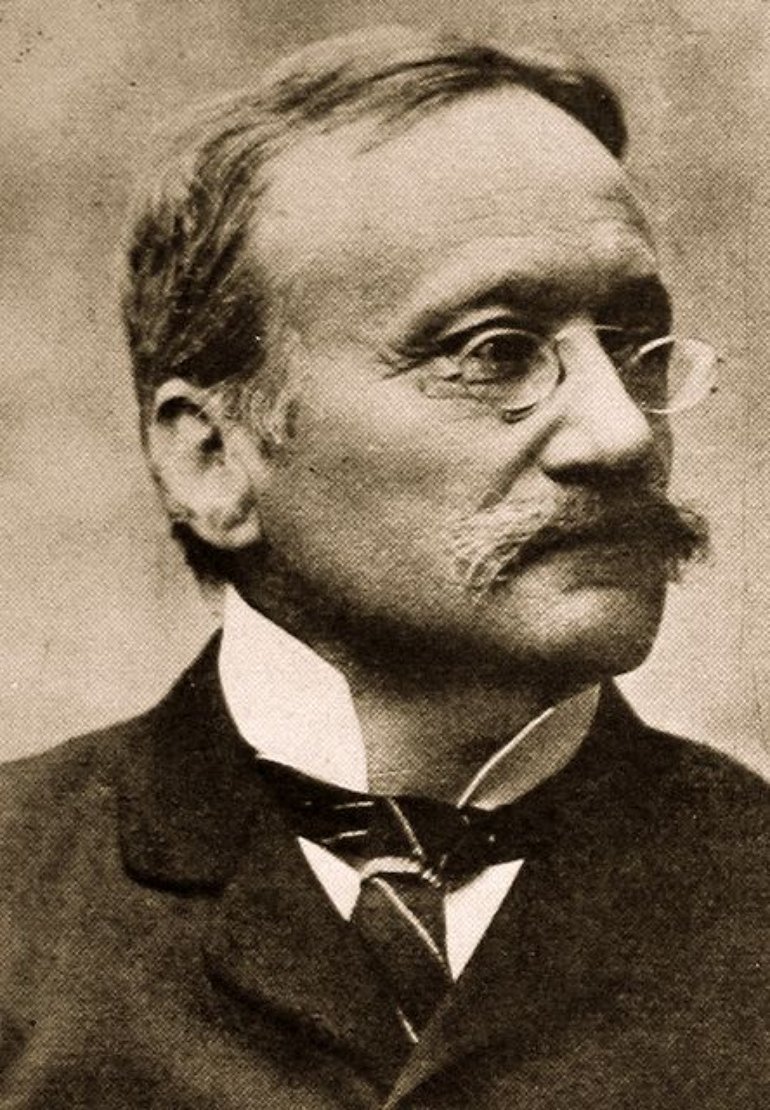 Arrigo Boito worked on Nerone for almost 60 years, but when he died in 1918, the opera was still unfinished. After the composer's death, the manuscript was found by Toscanini, who completed the score and conducted a successful premiere of the opera in 1924.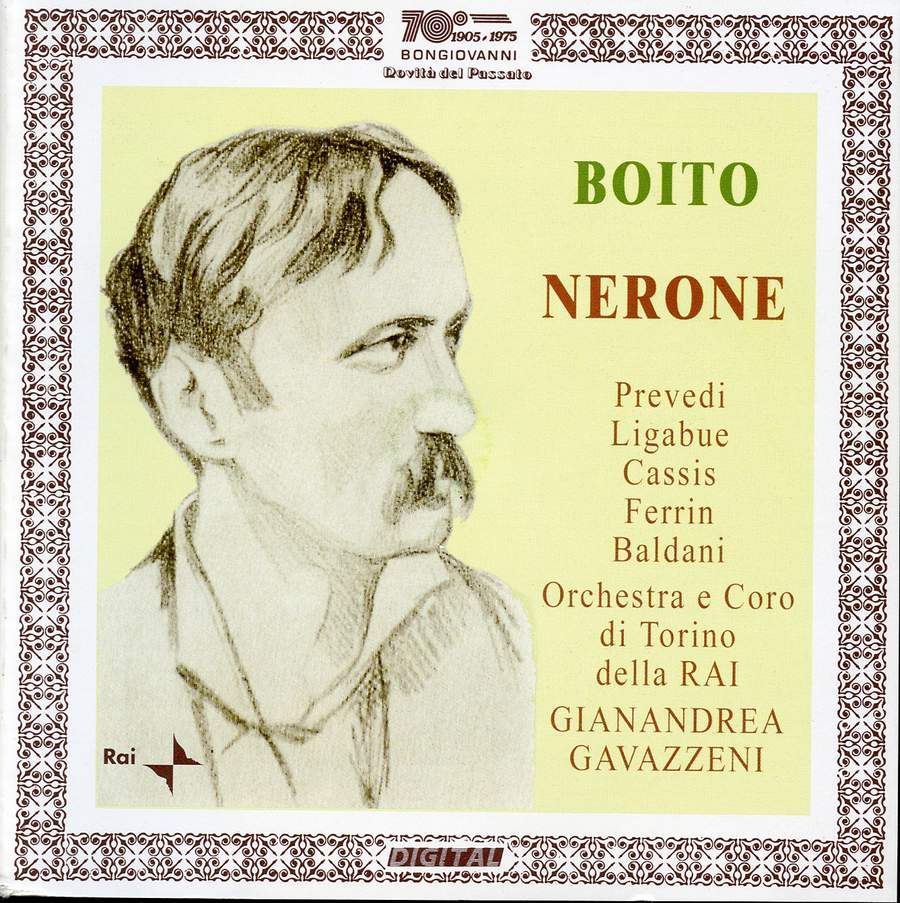 Nerone is still rarely performed and there are very few recordings. Until recently I knew of only one, on Hungaroton, but that was, despite two good female roles (Ilona Tokody and Klára Tákacs) only mediocre, so the release by Bongiovanni (GB 2388/89-2) is more than welcome. It is a live recording from Turin 1975, and I am very enthusiastic about the performance.

Gianandrea Gavazzeni conducts a truly phenomenal cast including Bruno Prevedi (where can we find more tenors like him?) as Nerone and Ilva Ligabue as Asteria. The intense contribution of the latter alone makes it an absolute must for opera lovers.